My school is all about helping managers and leaders to get to the next level,
building on years of experience helping clients do just that.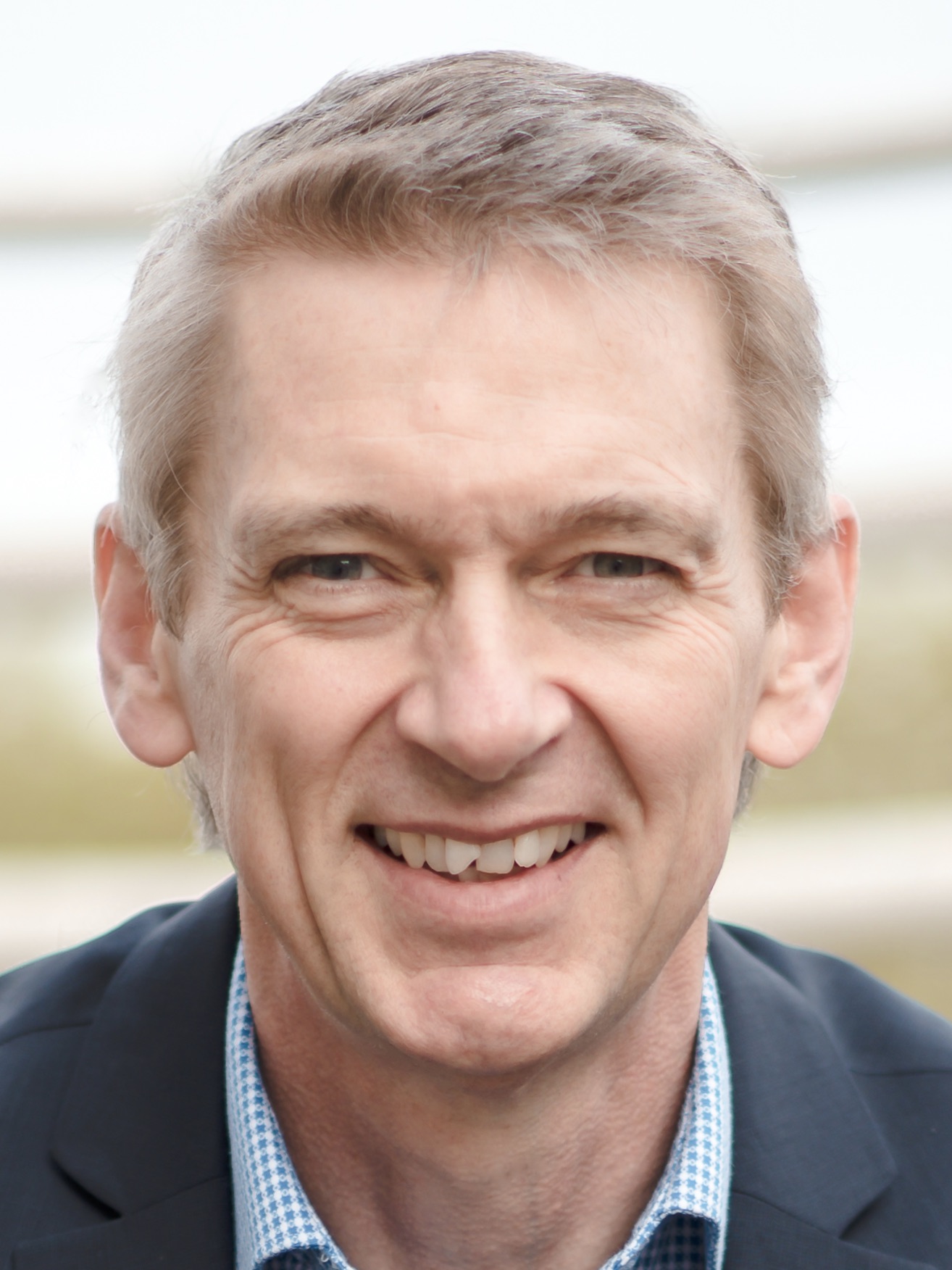 Hi, I'm Gregor Findlay
Since 2001, I've coached hundreds of senior managers, directors and C-Suite executives, helping them get to the next level - be that the next level in their career or the next level of performance. My mission is to help leaders and leadership teams develop and grow so they can make an even bigger difference for themselves, their people and society. This school is here to share what I've learned over the years that I know is proven to work, unlocking huge potential for my clients to make progress.
The biggest challenge is knowing what leadership topics need attention first so let me know what subjects you would like to see prioritised.
My current courses
Keep an eye out here as I feature more content built from my expereince as a leadership and team coach.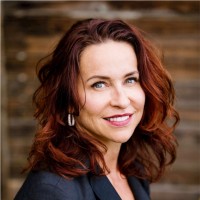 "Gregor brings valuable insights in professional and career development. He will challenge your perspectives in the best way- prompting growth and new ways of thinking. I highly recommend working with him to strengthen your professional and personal effectiveness."


Jo Fuller, Director, Global Performance Solutions, American Express


"I found it inspirational working with Gregor. His coaching and advice has given me a true injection of energy which in turn has resulted my ideal outcome – career progression." 
Paul Dolan, Head of Specialist Solutions, Wincanton